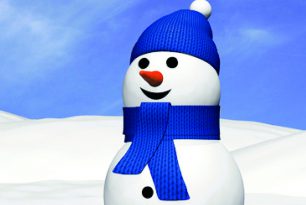 2016 was characterised by positive as well as challenging moments, by new as well as commonplace developments. Overall, our look back lets us draw a satisfying balance.
The most significant points included the expansion of our existing business relations and the acquisition of new customers; both contributed to the further stabilisation of FKM. The successful audit by TÜV Nord led to the preservation of our QM certificate (ISO 9001:2008); at the same time, we successfully went through various customer audits that have special significance for us, as they confirmed our status as a reliable supplier and partner.
In the course of an extensive project, with great success we managed the entry in to the business field of assembly & installation, which had been a rather peripheral issue at FKM to date. The extremely constructive collaboration and the excellent results demonstrate a new perspective for the future, which we want to expand further.
The fading year thus forms the basis for a positive outlook for 2017.
We would like to use the turn of the year as an opportunity to thank everyone who vigorously supported us throughout the year. We also extend our thanks to our employees for the excellent work, to our customers and suppliers for their loyalty and the sustainability of the shared business relations.
We would like to wish a happy Christmas, peaceful holidays and lots of luck, health and mutual success for the new year to all of you and your families.
Stephan Fischer und Eckart Achauer
Management
The turn of the year – time for a look back and an outlook