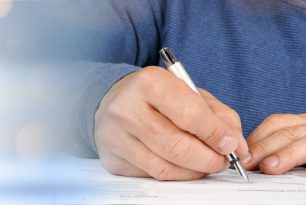 In December 2017, the time had come again: the re-certification of the FKM Elemente GmbH's QM system was right around the corner. When the certification was renewed, it was also changed to the new standard DIN EN ISO 9001:2015.
FKM took this change as an opportunity to put its QM system to the test once again. In addition to the innovations required by the standard – the analysis of opportunities and risks (risk-based approach) as well as the consequent expansion of process-oriented work in particular –, the existing structures were also subjected to a careful analysis.
The reorientation of the quality management system means a stronger focus on key figures. These figures concern both the quality of our production (internal errors as well as complaints according to number and costs) as well as those of our upstream and downstream administrative processes.
The management would like to thank all our employees for their active support in the preparation of the audit, which was carried out by TÜV Nord. Our thanks also go to the two auditors who will be supporting FKM in future.
Conversion of the quality management system to DIN EN ISO 9001:2015