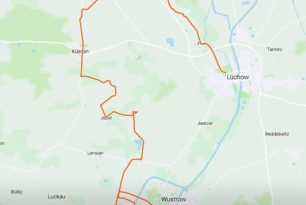 After the last company outing took place on the water, this time we decided in favor of the countryside: a bike tour through the Wendland – from Lüchow to Wustrow!
In addition to this sporting activity, physical well-being was not neglected. We stopped for a breather in Satemin, one of the most beautiful round villages in the Wendland, and enjoyed coffee and cake.
Afterwards our legendary barbecue with Matthias took place on our company terrain. The highlights this time: homemade sausages with porcini mushrooms and a Dutch oven filled with vegetables and meat.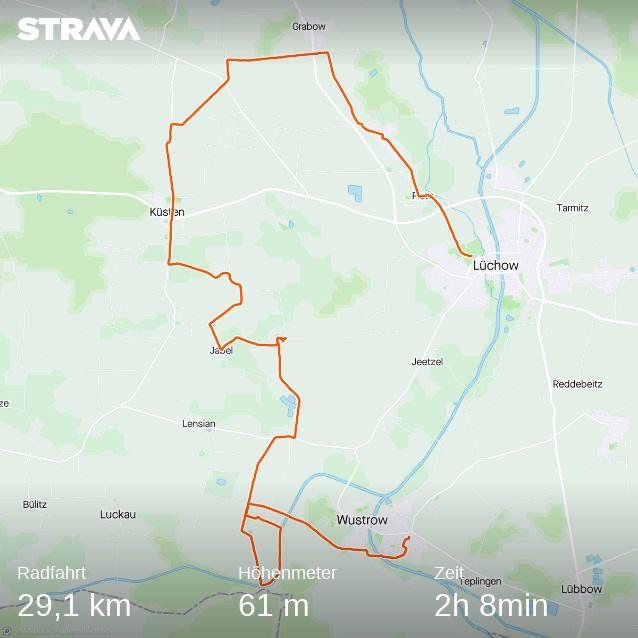 Bike tour through the Wendland